The most important result of the NLPQT project will be the creation of a modern research infrastructure that will be made available to entrepreneurs in the form of specialized services for the quantum and photonic industries. The new equipment will enable scientific research at the highest global level in the field of, among others, the dissemination of standard optical frequency, the operation of quantum key distribution systems, or optical measurements of biological materials.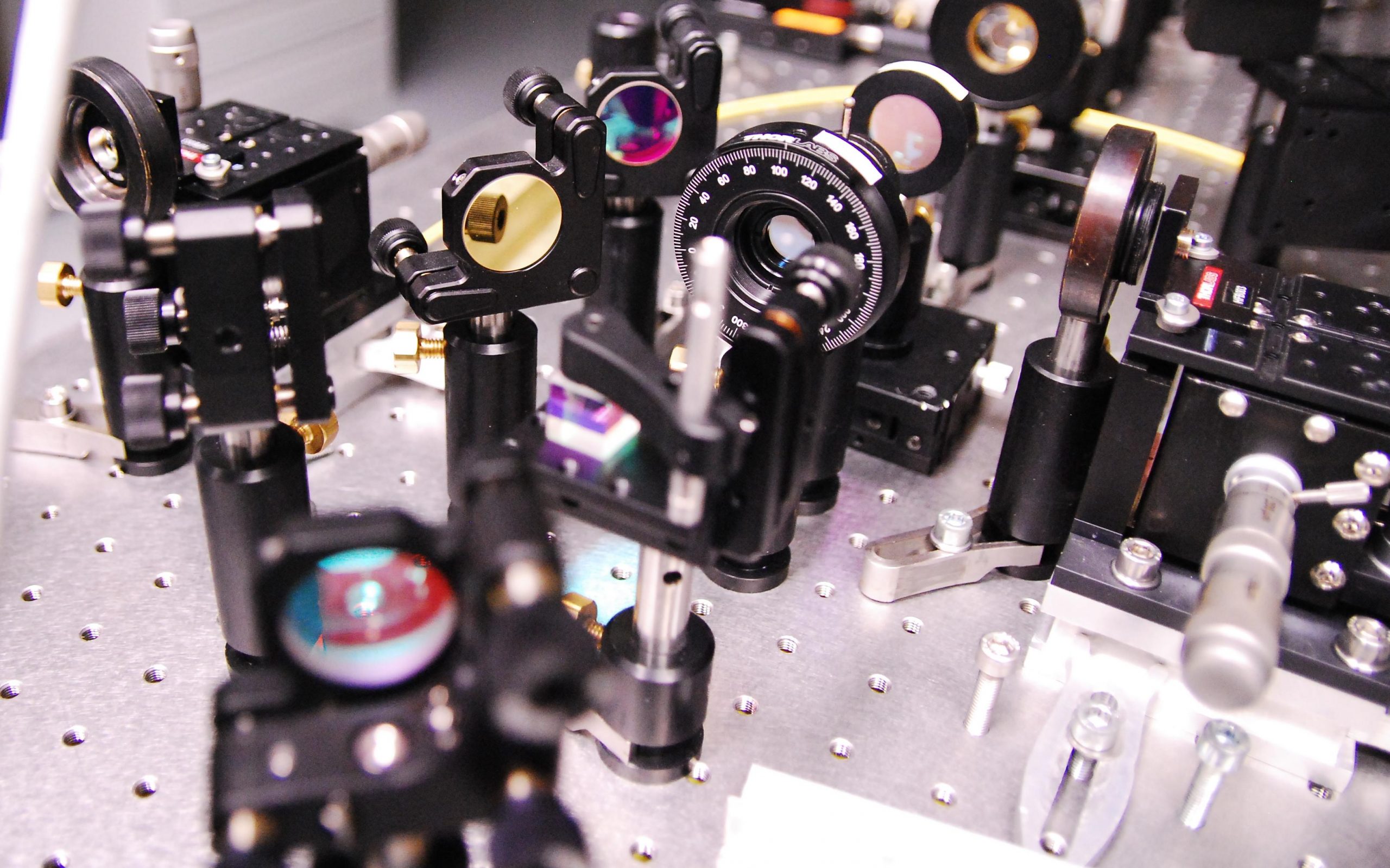 Setup for time-resolved studies of photoactive materials




Setup for studies of emission properties of photoactive materials




Station for preparation of samples of biophotonic materials.